The DSS Team
Lecturers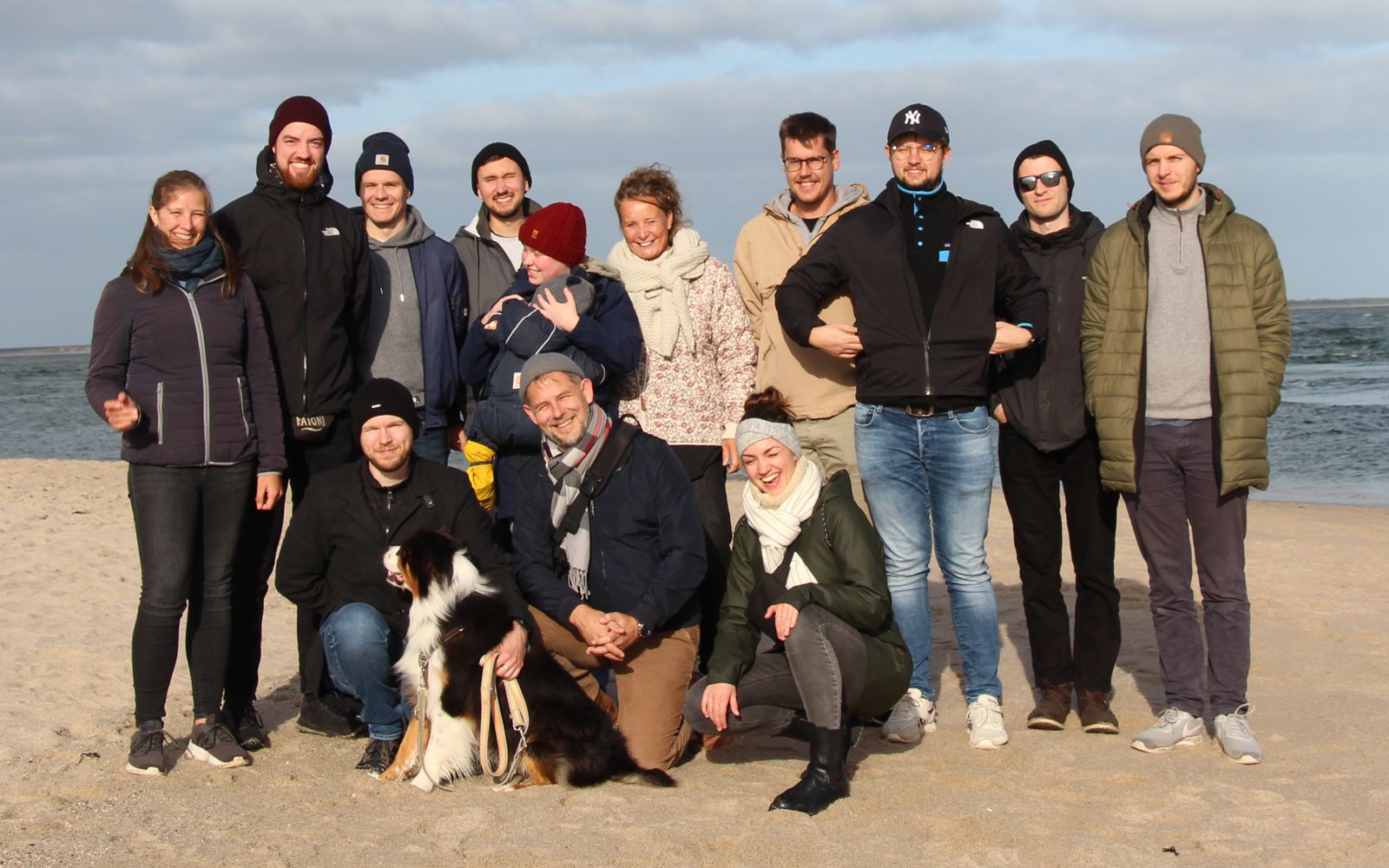 Currently the DSS team consists of two professors from Kiel university (Ulrich Heute and Gerhard Schmidt) as well as three external lecturers (Jan Abshagen, Frank Ehlers, and Klaus Linhard).
Administrative Team Members
Kathrin Büsse and Petra Usinger are our secretaries and Asvet Jasari manages our IT infrastructure.
PhD Students
Currently we have about 15 internal and external PhD students.
Students
Also the students that are doing bachelor and master theses wihin our group can be found here and also the "Hiwis" (coop students) are listed.