Projects
Bachelor Projects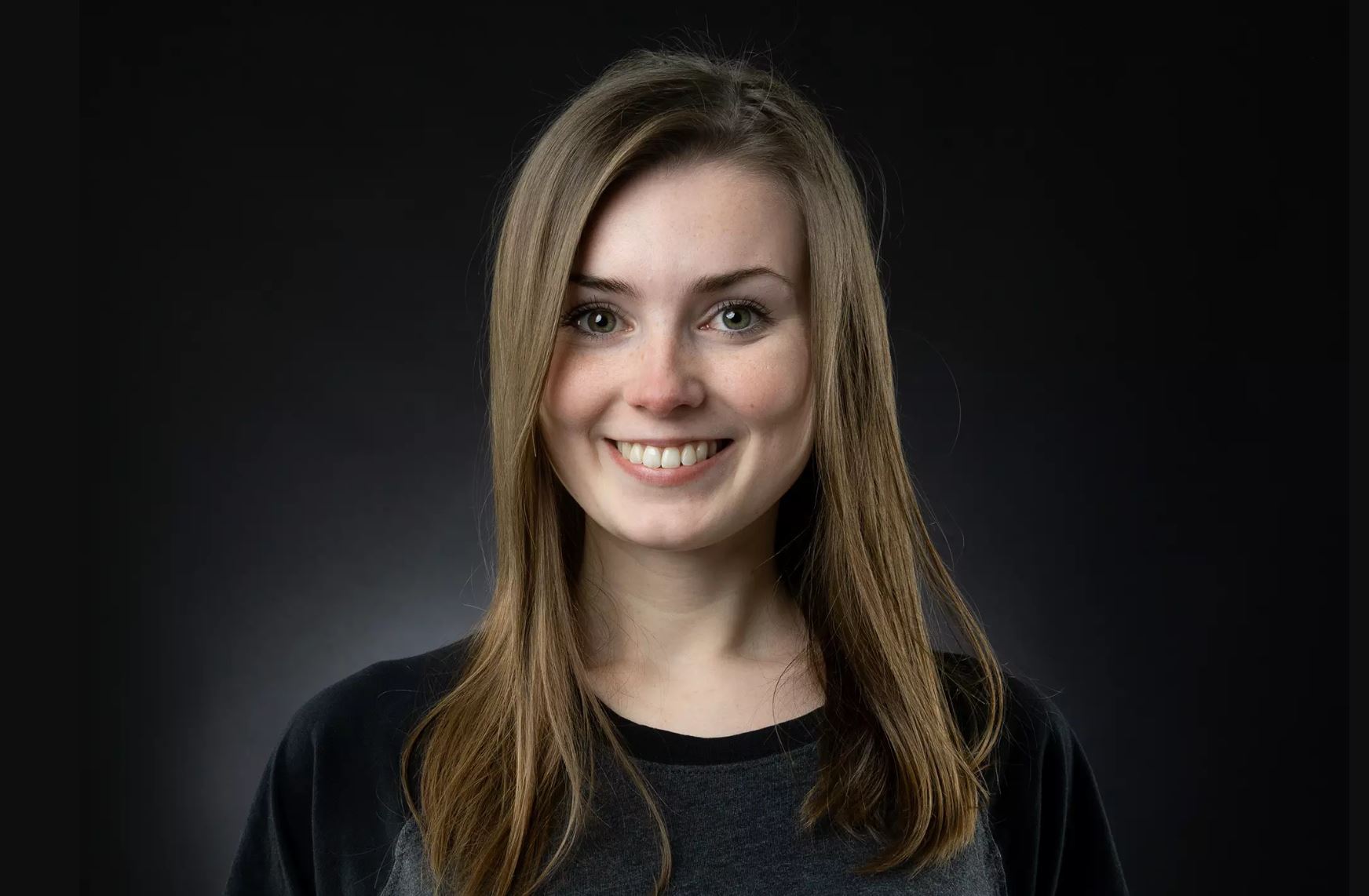 April 2023 - September 2023
In this bachelor project, we used sample measurements of a cell sample and a cell-free sample to investigate different compensation methods with the aim of isolating the pure response of the cell sample from undesirable nonlinear effects.
October 2020 - today
A speech therapy to take home or on the go – that's what four electrical engineering students are aiming at to support the therapy of Parkinson's patients.
October 2019 - February 2020
In this project, a group of five electrical engineering students aim to develop an android app for usage in speech therapy for patients with Parkinson disease.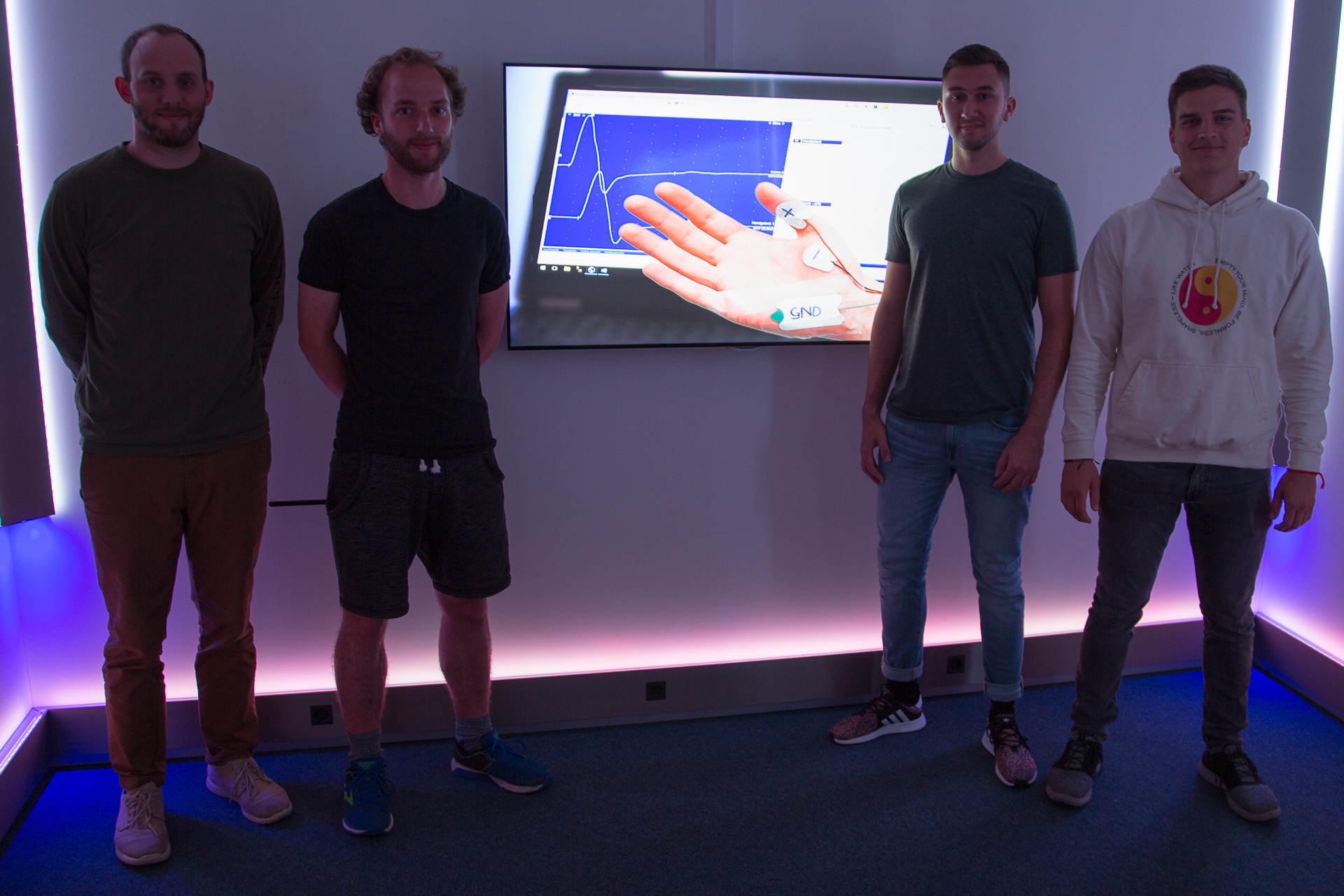 May 2019 - October 2019
In this project are analyzing how precise quantitative variables could be manually or automatically extracted in Electroneurography, which is an essential measurement method for the assessment of peripheral nerve disorders.
May 2019 - November 2019
In this project several measurments in our test cars are performed. The measurements indicate on one hand how loud the noise is (in dependence on the microphone position) and how loud the speech signals of the passengers are.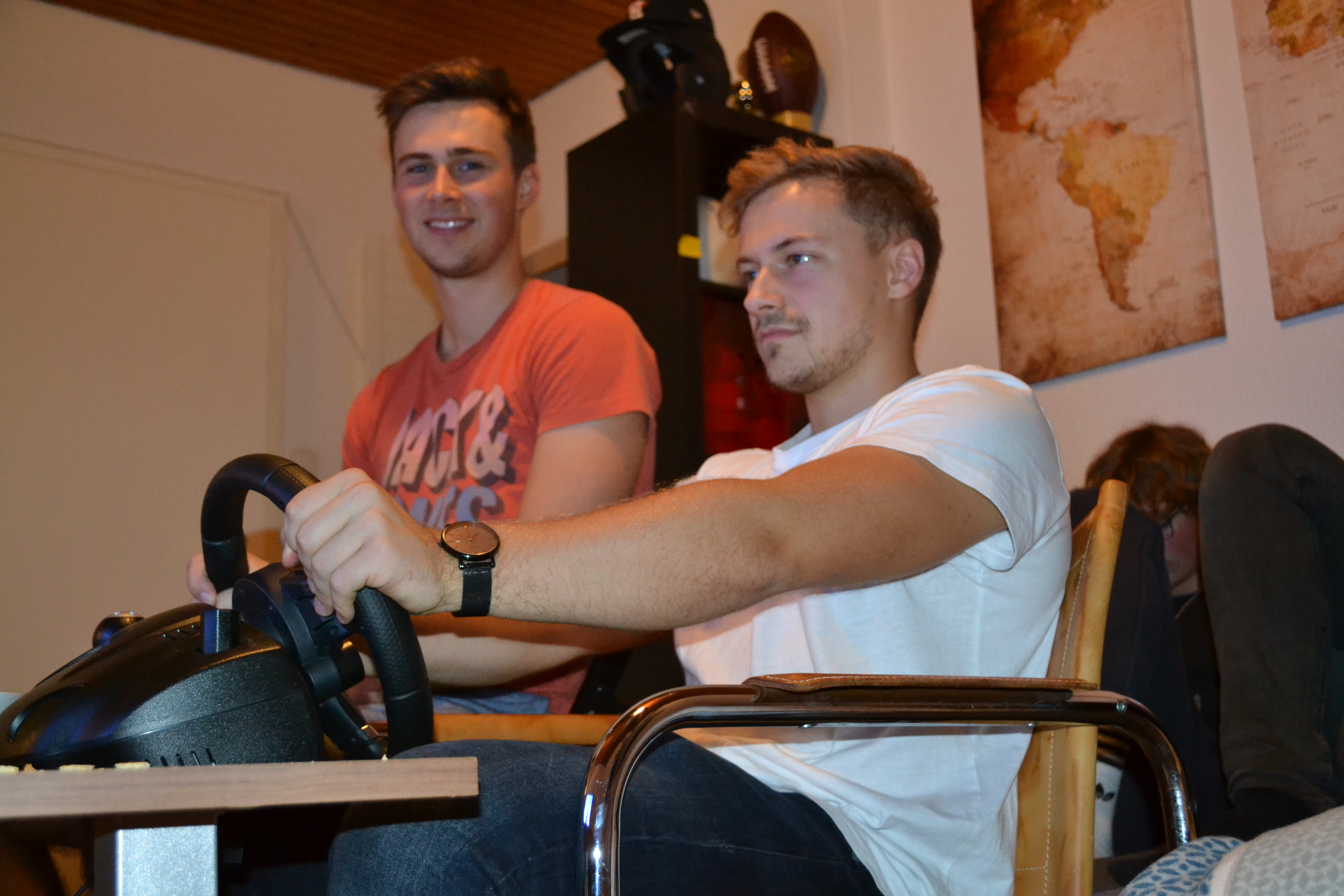 May 2018 - November 2018
In this project the impact of different side conditions such as text messaging, communication with passengers, or alcohol while driving was investigated by means of a driving simulation.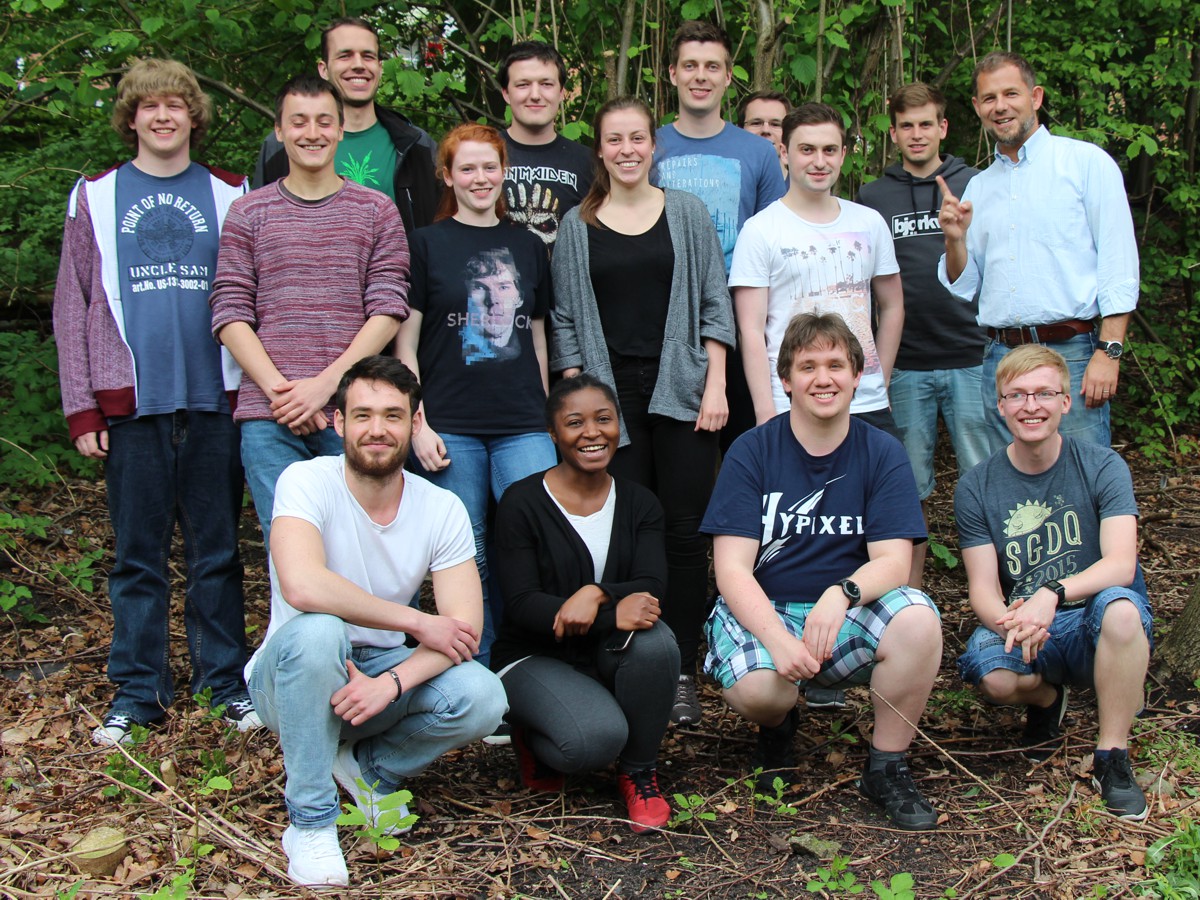 May 2017 - March 2018
In this project a group of 13 students (electrical engineering) investigated the usage of so-called smartwatches for sport applications.
Support of Excellent Women in Science (Master Projects)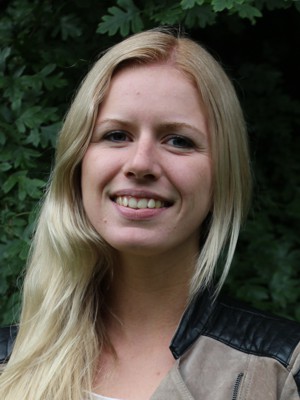 Christin Bald, July 2016 - December 2016
In this project the affine projection (AP) algorithm was investigated for noise cancellation purposes in magnetoelectric sensor systems.