Dr.-Ing. Robbin Romijnders

Room: C-01.022 (ZEVS)
Kaiserstraße 2, 24143 Kiel, Germany
Phone: +49 431 880-6129
E-mail:

This email address is being protected from spambots. You need JavaScript enabled to view it.
Research: Automatic Quantification of Symptoms in Parkinson's Disease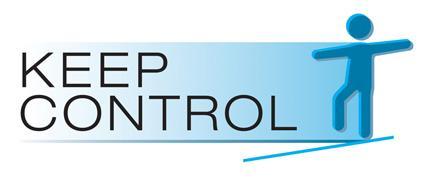 Balance and gait deficits are frequently seen in older adults and can lead to high personal and health care burdens. This PhD project is part of the EU funded Keep Control project which is about specific diagnosis and treatment of age-related gait and balance deficits (www.keep-control.eu; scientific coordinator and local supervisor: Prof. Walter Maetzler, Neurology Department of the University Hospital Schleswig-Holstein, Campus Kiel).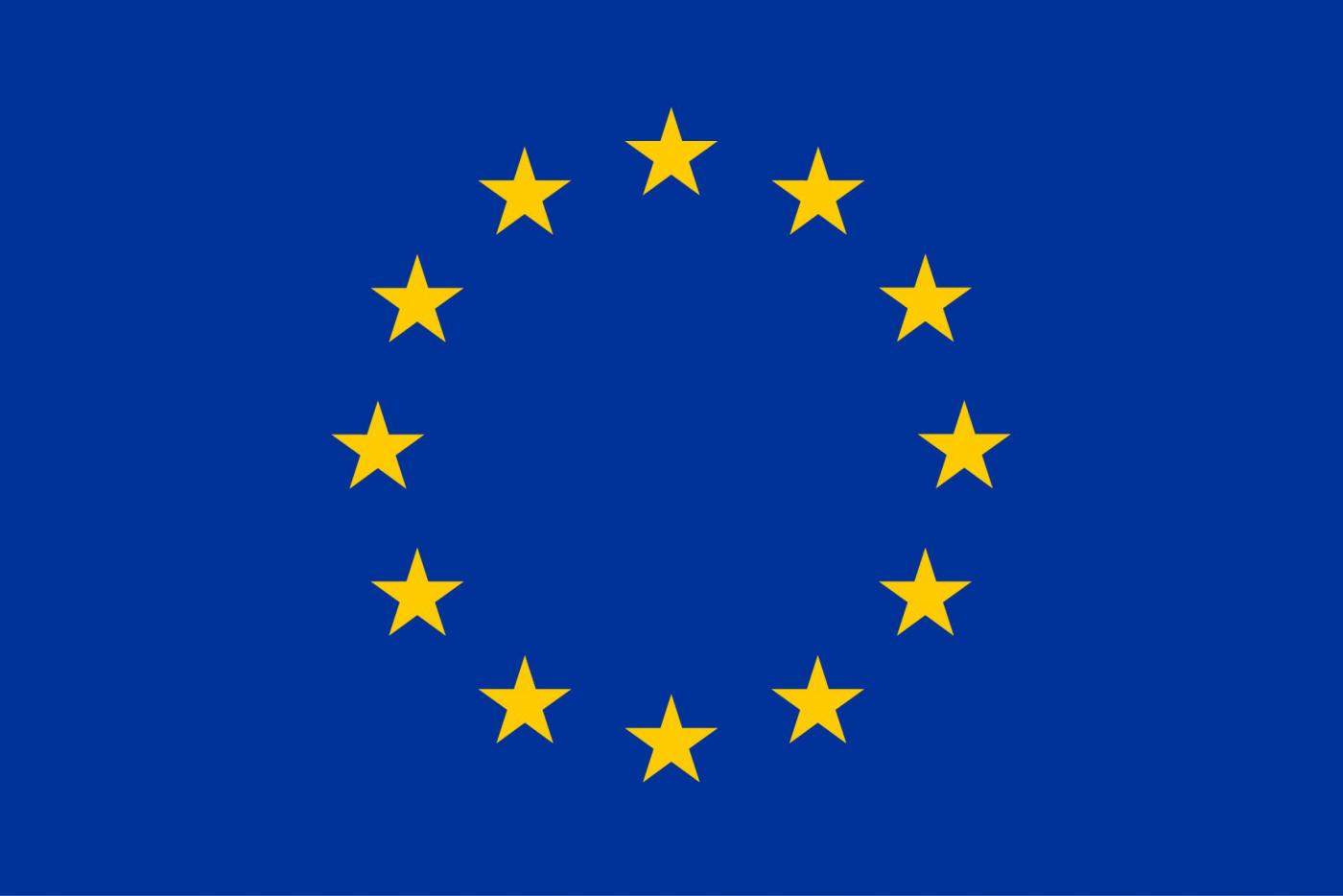 This project will focus on implementation of a participant-controlled electronic health record, and subsequent testing for feasibility and acceptability among researchers and study participants. As part of testing the acceptability among study participants, Patients Know Best will be used for studying the collection of monthly fall reports via electronic questionnaires. Parallel to these studies we will develop a fall prediction model that in the future can be coupled to the PKB software for at-home fall risk assessment.
Related topics:
Activity classification
Feature extraction
Pattern recognition
Further interests:
Medical information technology
Movement biomechanics
Wearable sensors
Short CV
| Time span | Details |
| --- | --- |
| 2019 - current | Research assistant at the Christian-Albrechts-Universität zu Kiel and Universitätsklinikum Schleswig-Holstein, Kiel, Germany |
| 2015 - 2018 | Simulation (CAE) engineer at Code Product Solutions, Eindhoven, Netherlands |
| 2012 - 2015 | M.Sc. in Biomedical Engineering at Eindhoven University of Technology, Eindhoven, Netherlands |
| 2008 - 2012 | B.Sc. in Biomedical Engineering at Eindhoven University of Technology, Eindhoven, Netherlands |
Publications
R. Romijnders, F. Salis, C. Hansen, ..., G. Schmidt, W. Maetzler on behalf of Mobilise-D Consortium: Ecological Validity of a Deep Learning Algorithm to Detect Gait Events from Real-Life Walking Bouts in Mobility-Limiting Diseases, Frontiers in Neurology, Oct 2023, doi: 10.3389/fneur.2023.1247532

C. Hansen, B. Chebil, J. Cockroft, E. Bianchini, R. Romijnders, W. Maetzler: Changes in Coordination and Its Variability with an Increase in Functional Performance of the Lower Extremities, Biosensors, Jan 2023, doi: 10.3390/bios13020156

S. Paschen, C. Hansen, J. Welzel, J. Albrecht, A. Atrsaei, K. Aminian, K.E. Zeuner, R. Romijnders, E. Warmerdam, P.P. Urban, D. Berg, W. Maetzler: Effect of Lower Limb vs. Abdominal Compression on Mobility in Orthostatic Hypotension: A Single-Blinded, Randomized, Controlled, Cross-Over Pilot Study in Parkinson's Disease, Journal of Parkinson's Disease, Dec 2022, doi: 10.3233/JPD-223406

R. Romijnders, E. Warmerdam, C. Hansen, G. Schmidt, W. Maetzler: A Deep Learning Approach for Gait Event Detection from a Single Shank-Worn IMU: Validation in Healthy and Neurological Cohorts, Sensors, May 2022, doi: 10.3390/s22103859

C.Hansen, C. Ortlieb, R. Romijnders, E. Warmerdam, J. Welzel, J. Geritz, W. Maetzler: Reliability of IMU-Derived Temporal Gait Parameters in Neurological Diseases, Sensors, March 2022, doi: 10.3390/s22062304

E. Warmerdam, R. Romijnders, C. Hansen, M. Elshehabi, M. Zimmerman, F. Metzger, A.-K. von Thaler, D. Berg, G. Schmidt, W. Maetzler: Arm swing responsiveness to dopaminergic medication in Parkinson's disease depends on task complexity, npj Parkinson's Disease, October 2021, doi: 10.1038/s41531-021-00235-1

E. Warmerdam, R. Romijnders, J. Geritz, M. Elshehabi, C. Maetzler, J. C. Otto, M. Reimer, K. Stuerner, R. Baron, S. Paschen, T. Beyer, D. Dopcke, T. Eiken, H. Ortmann, F. Peters, F. von der Recke, M. Riesen, G. Rohwedder, A. Schaade, M. Schumacher, A. Sondermann, W. Maetzler, C. Hansen: Proposed Mobility Assessments with Simultaneous Full-Body Inertial Measurement Units and Optical Motion Capture in Healthy Adults and Neurological Patients for Future Validation Studies: Study Protocol, Sensors, August 2021, doi: 10.3390/s21175833

R. Romijnders, E. Warmerdam, C.Hansen, J. Welzel, G. Schmidt, W. Maetzler: Validation of IMU-Based Gait Event Detection During Curved Walking and Turning in Older Adults and Parkinson's Disease Patients, Journal of NeuroEngineering and Rehabilitation, February 2021, doi: 10.1186/s12984-021-00828-0

A. Pilotto, M. Rizzetti, A. Lombardi, C. Hansen, M. Biggi, G. Verzeroli, A. Martinelli, R. Romijnders, B. Borroni, W. Maetzler, A. Padovani: Cerebellar rTMS in PSP: a Double-Blind Sham-Controlled Study Using Mobile Health Technology, The Cerebellum, February 2021, doi: 10.1007/s12311-021-01239-6

E. Warmerdam, R. Romijnders, J. Welzel, C. Hansen, G. Schmidt, W. Maetzler: Quantification of Arm Swing during Walking in Healthy Adults and Parkinson's Disease Patients: Wearable Sensor-Based Algorithm Development and Validation, Sensors, October 2020, doi: 10.3390/s20205963

R. Romijnders, C. Hansen, G. Schmidt, W. Maetzler: Detection of Walking Bouts from Low Back Accelerometry in a Home-Like Assessment, Biosignale Workshop, 2020, Kiel, Germany

Y. Zhou, R. Romijnders, C. Hansen, J. van Campen, W. Maetzler, T. Hortobagyi, C. Lamoth: The detection of age groups by dynamic gait outcomes using machine learning approaches, Scientific Reports, March 2020, doi: 10.1038/s41598-020-61423-2

E. Warmerdam, R. Romijnders, F. Marin, G. Schmidt, W. Maetzler: Quantification of arm swing during walking, Biosignale Workshop, 2020, Kiel, Germany