ITG Conference on Speech Communication | 29.09.2021 - 01.10.2021 | Kiel

Best-paper Award
Contents:
Prerequisites
To be eligble for the best-paper award the main author of a paper needs to have been a student (either a Ph.D. student or a bachelor/master student) at the time of writing the paper and should have done most of the work. As a further requirement, the eligible main author has to be the person presenting the work at the conference.
Prize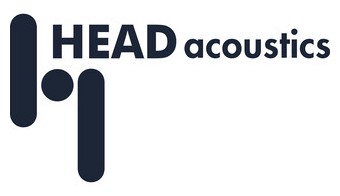 The best-paper award is sponsored by HEAD acoustics. The winner will obtain a book voucher (value 400 Euros) for science literature that can be redeemed online. Special thanks to HEAD acoustics for making this possible.
Selection Process
Based on the average review scores of all 37 eligible contributions, 12 papers were shortlisted. During the conference these shortlisted papers will be scored by the technical program committee to find the recipient of the award. The members of the technical program committee will base their scores on the students' manuscripts and on their presentations at the conference.
Winner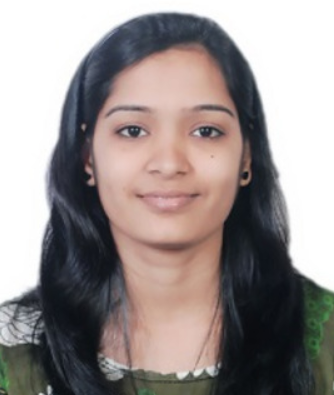 Congratulations to Ragini Sinha. She was awarded the best student paper award for her work titled "Speaker-conditioned Target Speaker Extraction Based on Customized LSTM Cells."
Ragini Sinha completed her masters from IIT Mandi, India. Currently, she is a PhD student, working at Fraunhofer IDMT since September 2019. Her research interests include development of source separation, audio-visual speech enhancement, and target speaker extraction algorithms using deep learning-based techniques.